Here at Dawson Consulting we strive for one thing, improving your Supply Chain! Whether that be through effective warehouse design, more effective transport modes or a sound distribution network we have a team of consultants who can help you.
Supply Chain and Logistics Consultants with a pragmatic approach to solving issues throughout the Supply Chain. Now part of Logistics Bureau.
Blog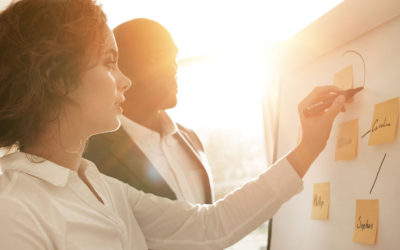 There's a lot of talk of late about supply chain best practices and whether or not they are good for business. Repudiators increasingly assert the claim that best practices merely encourage mediocrity and have no place in enterprises that wish to lead their...
read more