Here at Dawson Consulting we strive for one thing, improving your Supply Chain! Whether that be through effective warehouse design, more effective transport modes or a sound distribution network we have a team of consultants who can help you.
Supply Chain and Logistics Consultants with a pragmatic approach to solving issues throughout the Supply Chain. Now part of Logistics Bureau.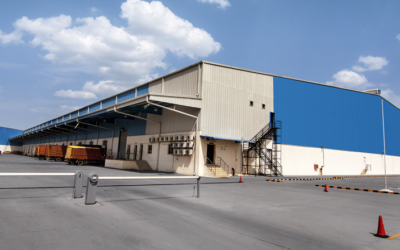 Repeat after me … "Less is More, Less is More". This is the mantra which should constantly be running through your mind like an earworm when you're looking for ways to improve warehouse processes. If that doesn't work, try...
read more