Here at Dawson Consulting we strive for one thing, improving your Supply Chain! Whether that be through effective warehouse design, more effective transport modes or a sound distribution network we have a team of consultants who can help you.
Supply Chain and Logistics Consultants with a pragmatic approach to solving issues throughout the Supply Chain. Now part of Logistics Bureau.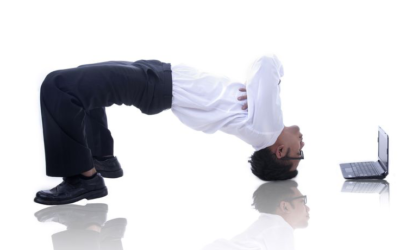 If you thought that consultants could only provide value for large supply chain improvement projects, it might be time to think again. While it's true that some larger consulting firms will only get involved in major strategic projects, there are plenty that will be...
read more