Leading Supply Chain Consultants for Small to Medium Enterprise
Are you a Director or a Senior Executive in a Small to Medium Enterprise of $5-50 million annual turnover?
Do you have Supply Chain and Logistics challenges that cause you concern?
Would you like a fast and proven process to solve these challenges and get your organisation on track to improved sales and reduced costs?
Dawson Consulting is a brand within the Logistics Bureau Group that provides a range of specialised, cost effective
Supply Chain and Logistics Consulting
services to businesses just like yours.
These services have been developed to ensure you gain maximum benefit for minimum investment and are based on working with thousands of consulting clients since 1990.
Visit our Services Page to book a Free Initial Consultation.
Like all of the businesses and brands within our group, we focus not only helping clients like you, but also on helping those in need.
Learn more about how we do that on our Giving Page.
Visit our services page to learn more about how our Supply Chain Consulting Services focus on addressing the most common Supply Chain issues we see amongst SMEs.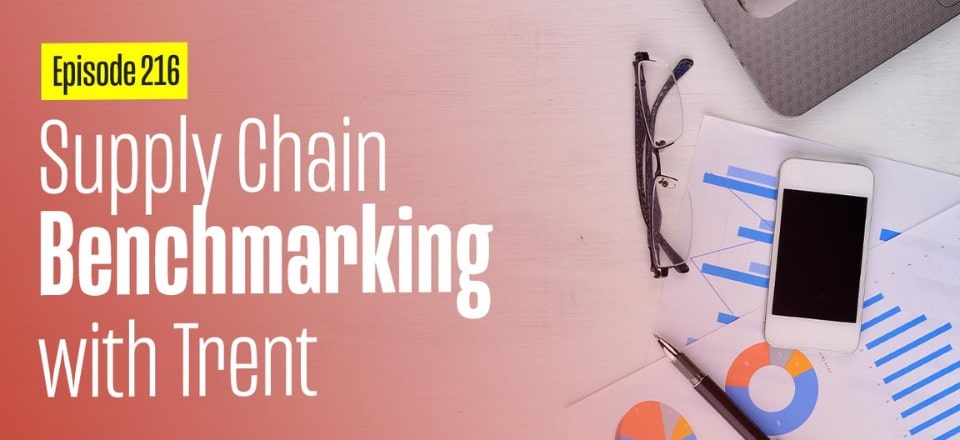 There are numerous areas in the supply chain that can be benchmarked. But what is Supply Chain Benchmarking?…
read more