Supply chain technology & architecture
Dawson Consulting is uniquely positioned to understand the benefits to be gained from the use of Information Technology when carefully aligned with supply chain strategies and tasks. The development of a supply chain strategy compliments the development of a company's IT strategy.
Typically, ERP applications, which manage functions such as financials, manufacturing and human resources, are particularly well-suited to run the internal processes of a company. However, as Supply Chain Management revolves around moving product from source to customer in the shortest possible timeframe with the lowest associated cost, companies need software that links them to multiple trading partners throughout the supply chain.
Dawson Consulting has extensive expertise in Supply Chain Execution technologies and their application. Importantly, the inter-relationship of the technologies in synchronising the physical flow of product with the information flow across supply chains is required to provide true collaboration among trading partners and ultimately superior customer service.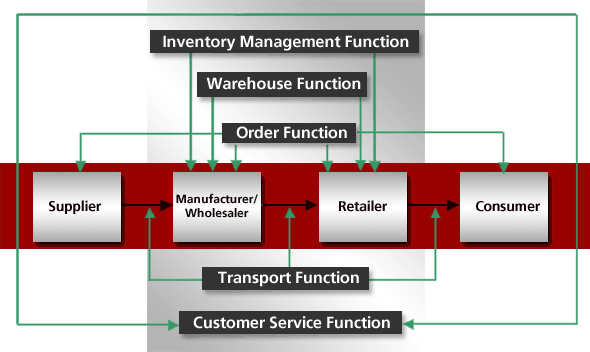 Our Supply Chain Execution Technology and Architecture team provides a range of services including:
Definition and specification of business requirement for supply chain technology
Sourcing and evaluation of supply chain technologies and vendors
Development and management of the request for tender process
Project management of system implementation
Developing sustainable systems solutions for long term operating requirements
The benefit of the Supply Chain Technology and Architecture service stems from access to the expertise of people with a broad knowledge base of the applications offered in the marketplace, experience in the way these technologies fulfil the business requirement, and the ability to ensure the solutions are designed, built and implemented.
Dawson Consulting can assist your business in determining the supply chain technology requirement, developing systems that support the requirement and with implementation and system support that will ensure sustained supply chain efficiency.